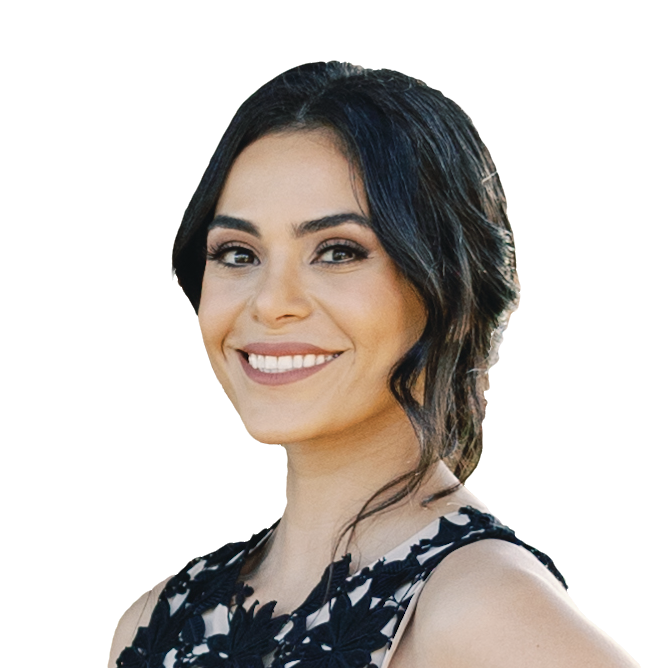 SERENE ZAISS
Serene Zaiss is Chief Operating Officer at Titan Healthy & Security Technologies, Inc. and has held several leadership positions during her years with Titan HST.
Mrs. Zaiss has a background in security and healthcare coupled with extensive experience in client relations and business development.
In her role as COO, Mrs. Zaiss leads the deployment of incident reporting, mass notification and location-based tools for large-scale clients including major sporting leagues, Fortune 500 companies, large hotel and casino brands, and more as they implement these tools within their organizations.
Mrs. Zaiss works closely with clients and Titan HST team members to continue to develop and enhance high demand next-gen technologies and preparedness plans.
Mrs. Zaiss served on the board of Leadership Tomorrow and brings her leadership knowledge and skills to her role.
Prior to joining Titan HST, Mrs. Zaiss spent time as the operations manager for an investigations and security company through which she became certified in crime prevention through environmental design.