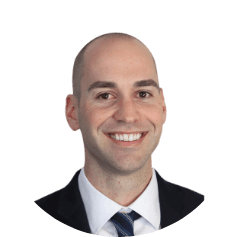 MICHAEL STODOLKA, ESQ.
Michael joined Titan HST in 2020 as Vice President, Legal and addresses negotiation, contractual and regulatory matters within the company. He is a graduate of the Chapman University Fowler School of Law where he honed his advocacy skills, most notably receiving CALI awards in Negotiation and Arbitration courses. Michael earned a Bachelor of Arts in Political Science from Concordia University in Irvine.
Prior to law, Michael was the first-round draft pick of the Kansas City Royals in 2000 and went on to play baseball professionally for over 8 years.